Challenge Five theme: Silhouettes
Voting time, @Artists! (wink) It's anonymous.
Which ones for you think match the silhouettes brief?
Challenge Five theme: Silhouettes
Congratulations to the winner of our fifth challenge. For the one labelled "Silhouettes".
You'll receive our badge and get to pick our replacement theme. (wink)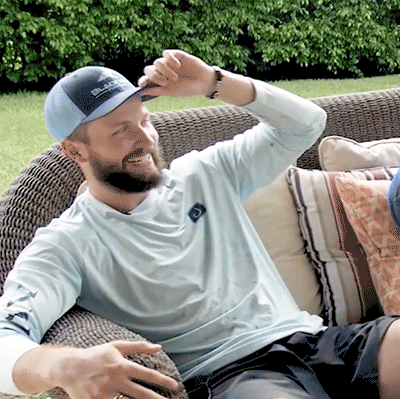 Fr tho that looks amazingg
Woahhhh
Congratulations @CrazyCaliope
I loved this picture
Cali be like
Yeah, it was. When I saw it and the sun, I knew I had to get it. I even waited for a couple of hours for that shot. HAHA.
---
Uh, thank you?
Me too. It's one of my favourites I've taken.
BAHAHAHAHAHAHAHAHA!
Yes
Loved this picture so much! Congrats
ties you down and forces you to take the compliment
Nah.
---
Thank you, lovely. How ya been? Miss talking to ya.
(surprised) This is meant for the restricted section, no? (smirk)
Don't argue you can't win
Voting:
Which theme would you like for the sixth challenge?
A Splash of Purple
Framed (in-camera)
Hats
In Motion
Macro
Monochrome
Nature
Reflective
Symmetry
The Beach
Technically… I thought I just did, no? HEHEHE
She prefers talking to meh

jk jk hehe