Wowowow thanks
not an entry but here tananana more me at the beach

@DeliriumCroissant
shame you missed
DAMNN

SHERRY'S BIO SM

I was doing a task that's why
Challenge Eight theme: The Beach
Voting time, @Artists! (wink) It's anonymous.
Which ones for you think match The Beach brief?
Challenge Eight theme: The Beach
Congratulations to the winner of our eighth challenge. For the one labelled "The Beach".
You'll receive our badge and get to pick our replacement theme. (wink)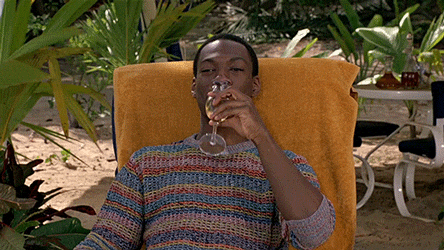 Ouii congrats @IzzieSilver
OMG WOW
Thank you!
Thank you for entering. (wink) Just need you to pick a replacement theme, please?
Maybe sources of light?
like fires/fireplaces, lamps, flashlights, etc.
Nice, love it. Thank you.
Voting:
Which theme would you like for the ninth challenge?
A Splash of Purple
Food
Framed (in-camera)
Hats
Holidays
In Motion
Macro
Reflective
Sources of Light
Symmetry
@/Artists
Challenge Nine theme: Food
Submit your entries below, @Artists! (wink)
Remember to check the rules first.
What is that