Neither of them are that good as well. x)
Heartwarming, but it's a shame no one else entered really !
Sorry, I was going to, 'cause I usually do to get other users to submit too, but have just been this week. Sowee.
Challenge eleven theme: Holidays
Congratulations to the winner of our tenth challenge. For the one labelled "Holidays".
You'll receive our badge and get to pick our replacement theme. (wink)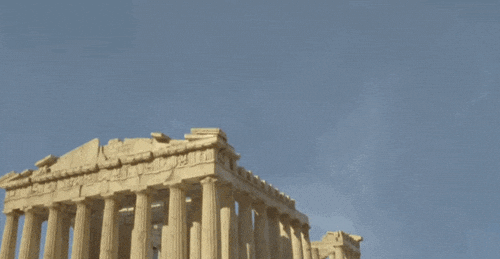 Nono don't apologize ! Thank you haha
What theme would you like to add to the poll?
An interesting photography theme.
Voting:
Which theme would you like for the twelfth challenge?
A Splash of Purple
Adding Sepia
Framed (in-camera)
Hats
In Motion
Macro
Musical
Portraits
Sources of Light
Symmetry
Challenge twelve theme: Sources of Light
Submit your entries below, @Artists! (wink)
Remember to check the rules first.
WOW AND WOW!!
DAMN! This is a photo you took? (heart_eyes)
Yes lol its like a light in my homee