Challenge fourteen theme: Hats
Voting time, @Artists (wink) It's anonymous.
Which ones for you think match the Hats brief?
I kinda wish I entered a different one

than the one I made yesterday
HAHA. Nah, I love it. It looks like a creepy horror film character with the way the stripe is position over the mouth.
for some reason I look like a sea elephant and my mom looked like like a submarine peephole with hers
Any more votes, @Artists, we've only had 8?!
Challenge fourteen theme: Hats
Congratulations to the winner of our fourteen challenge. For the one labelled "Hats".
You'll receive our badge and get to pick our replacement theme. (wink)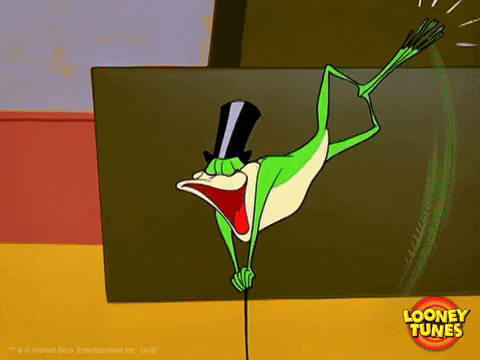 eyyy, really?
Yes, it was TOTALLY RAD! That framing though of the hat. (heart_eyes) Although I really wanted her other to win… that stripe looked totally horror-like and I loved it. Turns out… I was the only one to think so. (disappointed)

I legit just snapped it in 3 sec no real planning at all
Still love it.
Sooo… new theme?
next theme:
colorful contrast/ clean background
(basically try making a pic with a one color background but play with lights)
basically like this (if picked, I won't use this one)
WICKED! Thanks. I might just stick with Colourful Contrast though, so that the theme is still open to interpretation and not refined too much. (wink)
This is great, because I have just the thing! Just have to wait a couple hours until it gets dark.
You can always shoot them and then have them ready when it actually gets chosen, we don't know if it will after all.
Yep! As I said, I need to wait for it to get dark.
Lol, I'd have to brink my entire room with me, though. They're stuck to the wall.