Sorry, I know this isn't a photo
but IS THAT YOU CALI?! AND IS THAT YOUR DOG?!
'Tis one of my friends and that would my neighbour's doggie
OWOWOWO
your friend is a literal goddess, and that dog is SO cute!!!
Totally agree. She's sooo photogenic
OMG GOALS

oh, to be photogenic!
Challenge seventeen theme: Rain
Congratulations to the winner of our seventeenth challenge. For the one labelled "Rain".
You'll receive our badge and you get to pick our replacement theme. (wink)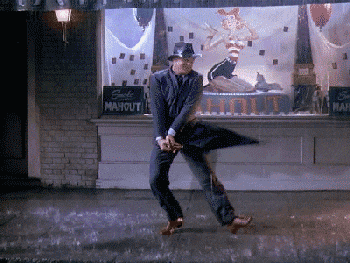 Thank you for entering. You image was awesome.
What future theme would you like to see?
Yayayay congrats @GlitterFist
How about reflections? Or candlelight if that's already been done.
We did reflective, so sort of. Will use Candlelight, but just so you know, all the used themes are in the OP. (wink)
Voting:
Which theme would you like for the eighteenth challenge?
A Bug's view
A Splash of Purple
Adding Sepia
Candlelight
Depth of Field
Framed (in-camera)
In Motion
Macro
Musical
Symmetry
@Artists & @Discussions - a few more voters please, we have a four-way tie?!
Challenge eighteenth theme: A Bug's View
Submit your entries below, @Artists! (wink)
Remember to check the rules first.
If that's your perception of it. Though it's name is a bug's view, so more like from an angel from what a bug sees. (wink)