Challenge twenty-first theme: Trees
Voting time, @Artists (wink) It's anonymous. Wanna please vote too, @Discussions?
Which ones for you think match the Trees brief?
Challenge twenty-first theme: Trees
Congratulations to the winner of our twentieth challenge. For the one labelled "Trees".
You'll receive our badge and you get to pick our replacement theme. (wink)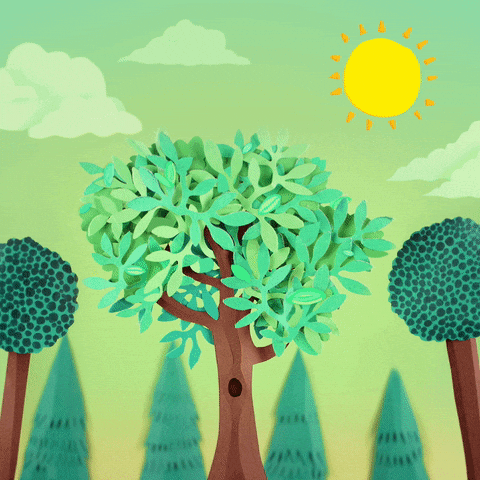 Thank you!!
Congratulations!
You gotta choose a replacement theme.
Yes, please choose a replacement theme!
Voting:
Which theme would you like for the Twenty-second challenge?
A Splash of Purple
Adding Sepia
Candlelight
Framed (in-camera)
Horror
In Motion
Love
Macro
Musical
Symmetry
Challenge twenty-second theme: Love
Submit your entries below, @Artists! (wink)
Remember to check the rules first.
I did not photoshop this. I didn't realize it when I took the pic. It's after when I got home and looking through my pics that I noticed it. It's the same time where I felt like I didn't belong here on Earth. I felt like I was a disappointment to everyone.
Everytime I see a cross, I think of Jesus dying on the cross. How much He loves us.
That's okay though. I allow edited and photoshopped images to be submitted, so long as they were originally a photo image too.