Challenge Two theme: Flowers
Voting time, @Artists! (wink) It's anonymous.
Which ones for you think match the flowers brief?
Any more votes, @Artists, we've only had 10 when there are 65 of you?!
Challenge Three theme: Flowers
Congratulations to the winner of our third challenge. For the one labelled "Flowers".
You'll receive our new badge and get to pick our replacement theme.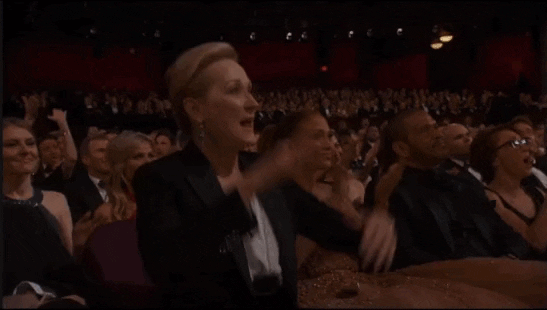 YAYYAYAYAYAY CROISSSANT CONGRATULATIONS
OMG I WONN AHH
WHAT A SURPRISEE
THANK YOU BAGUETTE
Yes. HEHEHE (wink) Remember to choose a theme.
Beach theme
Voting:
Which theme would you like for the fourth challenge?
A Splash of Purple
Hats
In Motion
Macro
Monochrome
Reflective
Silhouettes
Symmetry
The Beach
The Forest
Challenge Four theme: The Forest
Submit your entries below, @Artists! (wink)
Remember to check the rules first.
there're no forest-y things nearby and the nearest is a place my mom won't let me go
A tree and an angle is all you need to make it look like a forest image
I don't live in a place that has forests
Same

We only have parks