I want it framed in my room, tbh!!!
Just a few more hours to submit entries, @Artists!
Challenge One theme: Architecture
Voting time, @Artists! (wink) It's anonymous.
Which ones for you think match the architecture brief?
Anymore votes, @Artists? There are 64 of you in this tag and the poll is anonymous. (wink)
Challenge One theme: Architecture
Congratulations to the winner of our first challenge. For the one labelled "Architecture".
You'll be the first to receive our new badge and get to pick our replacement theme.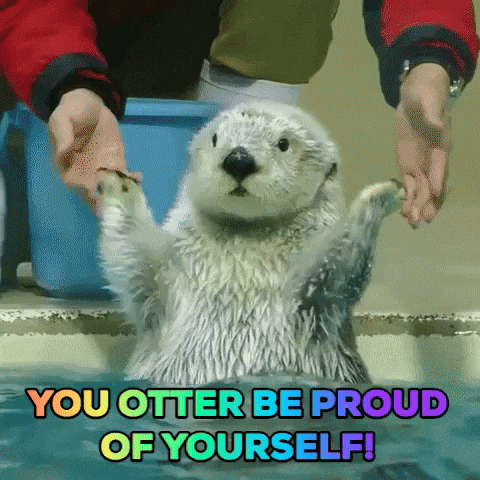 @Artists
Congrattsss
Congrats Isi, that picture was amazing!
Thank you!!
Ohhh I pick! Uhm, can we do reflective?
Voting:
Which theme would you like for the second challenge?
City Streets
Flowers
Hats
In Motion
Macro
Monochrome
Reflective
Silhouettes
Symmetry
The Forest
@Artists, I'm just going to give you a few hours to vote, so that I can post the new challenge soon.
Challenge Two theme: City Streets
Submit your entries below, @Artists! (wink)
Remember to check the rules first.
Hey @Artists, does anyone want to submit images for this? ^^^
I want to but I have no images of streets
You know you could just go outside and create an interesting angle of the street outside? (thinking)
I know I was thinking about it

Ok I'll try