HOW- HOW YOU ALL TAKE PRETTY PHOTOS LIKE THAT?!
Crap. Quick one as I drink coffee before I set up the poll. It's mainly so I can give others more votes. Haha.
Entry:
Challenge nineteenth theme: Depth of Field
Voting time, @Artists & maybe @Discussions too… (wink) It's anonymous.
Which ones for you think match the Depth of Field brief?
Challenge nineteenth theme: Depth of Field
Congratulations to the winner of our nineteenth challenge. For the one labelled "Depth of Field".
You'll receive our badge and you get to pick our replacement theme. (wink)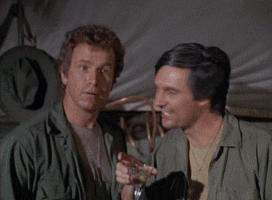 thank
It was an amazing image. … May I have a theme suggestion for the poll, please, @CerealKiller?
Voting:
Which theme would you like for the Twentieth challenge?
A Splash of Purple
Adding Sepia
Candlelight
Fire
Framed (in-camera)
Horror
In Motion
Macro
Musical
Symmetry
@Artists and @Discussions?
Challenge twentieth theme: Fire
Submit your entries below, @Artists! (wink)
Remember to check the rules first.
HA!

(me is at a fire rn)
Ohh so you guys want my photo?

Haha, sorry…
Um…I have a picture of the Goblet of Fire from Harry Potter…that doesn't count. Eh.
Any more entries, @Artists? I'm gonna grab a match tomorrow and take a photo, then post the poll. So please share your images!!! (begging)