I don't have any graffiti pictures.
It's graffiti. (wink) Love the message!
Entries


This was made in Sofia, Bulgaria, there really is some amazing and interesting graffiti over there



Not sure if this one fully fits the theme, but there is graffiti so I guess it works
They're amazingly artsy, I love them.
Oof need to take a pic of the memorial near the dike
That's sooo cute. It's almost as if a road crew had a little more paint than needed and decided to be a creative.
---
Did you do it? 'Cause I'm gonna do the polls later.
I didn't have time to.
I decided this is allowed as well. I made the video I made the screenshots from so in my opinion, it counts haha

I mean, sure. If you want to enter them?
Challenge twenty-third theme: Graffiti
Voting time, @Artists (wink) It's anonymous. & @Discussions too since only 8 have voted!
Which ones for you think match the Graffiti brief?
Challenge twenty-third theme: Graffiti
Congratulations to the winner of our twenty-third challenge. For the one labelled "Graffiti".
You'll receive our badge and you get to pick our replacement theme. (wink)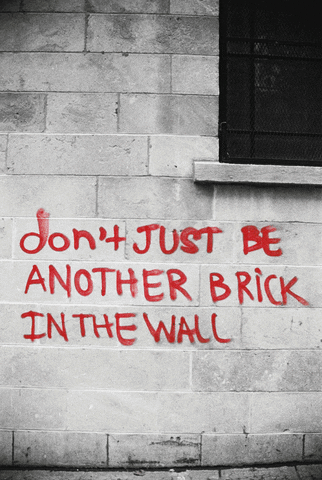 Voting:
Which theme would you like for the Twenty-fourth challenge?
A Splash of Purple
Adding Sepia
Candlelight
Framed (in-camera)
Horror
In Motion
Macro
Musical
Symmetry
Urban Life
@Artists? And @Discussions too?
?

Sorry, anonymous, don't know who the nine are who have vote.

@Meekepeek, @heavenbound, @CerealKiller, @Ouijaloveletters, @elixr, @Nil, @unsungcheerio, @Edelgard, @Jass, @AS007, @astxrism, @IzzieSilver, @Aprilt221, @ethereal, @LHT, @idiot.exe, @Bexs, @Kristi
Challenge twenty-four theme: A Splash of Purple
Submit your entries below, @Artists! (wink)
Remember to check the rules first.
Can I do a video game screenshot? I took it myself.
The problem is that you didn't create the game, so if technically not yours
That's very fair. Alright.