Appreciate bunnies!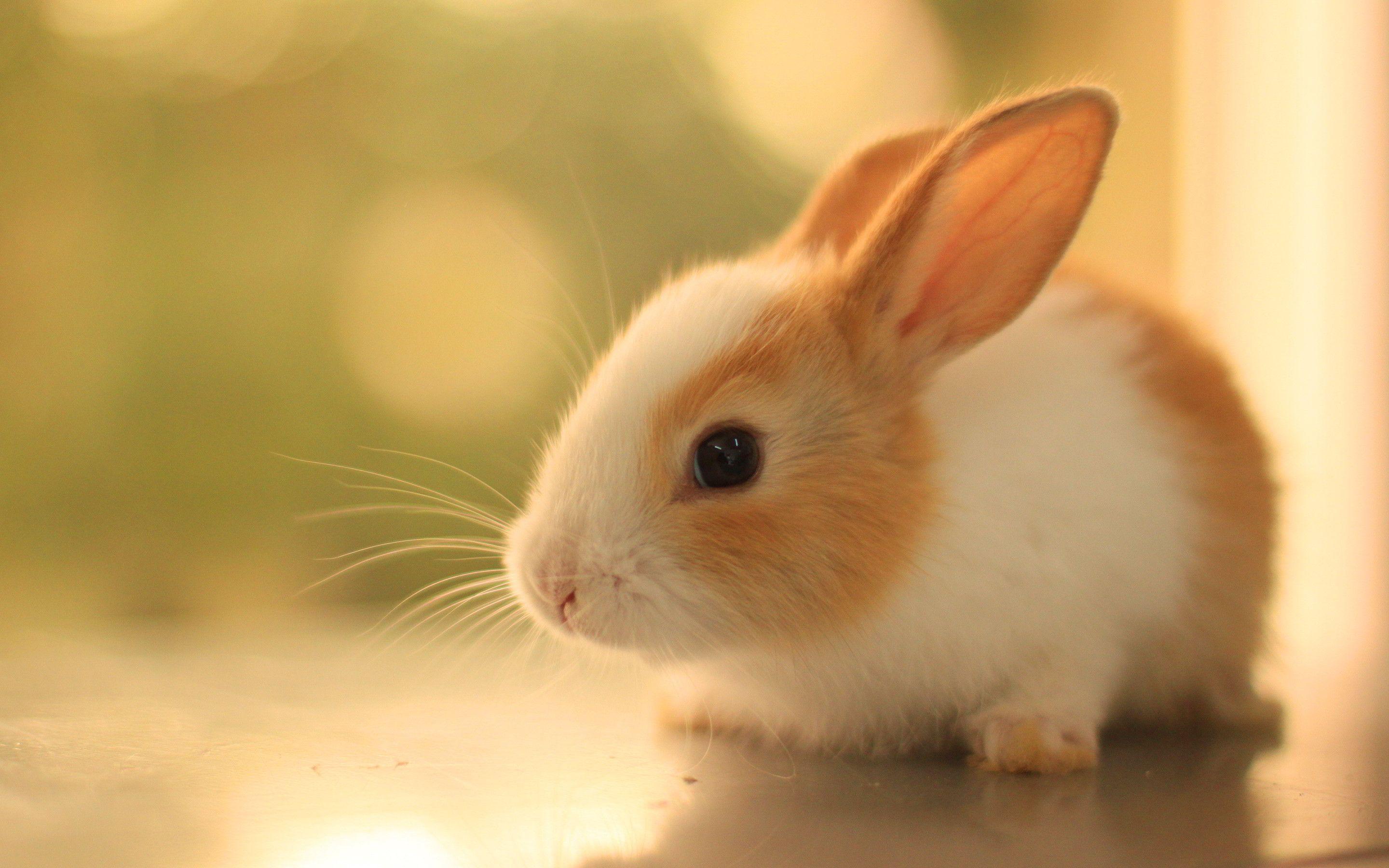 https://peopledotcom.files.wordpress.com/2017/08/rabbit-3.jpg?crop=0px%2C223px%2C2000px%2C1050px&resize=1200%2C630
Bunnies are my favorite animal
Also, I didn't know what section to put this in lol.
Yass they're so adorable ahh hsdfj I see them in my backyard loll
Lol I used to see them a lot when I lived in MA, but when I moved to CA I don't really see them anymore
Omg yesss! I gotten one recently
She's so cute I swear
I love bunnies xD they're my fav besides cats
So cute!
YASSS BUNNIESS
shoutout to my rabbit Tommy!!!
Aww so cute, it looks like mine
Added tag: Appreciation!
I love bunnies!
I SQUEALED WHEN I SAW THIS THREAD BECAUSE B U N N I E S
Bunnies are one of the cutest animals on Earth and I want one when I'm older. :3 For now, however, I'll have to stay with my pet rock.
---
Awww, she's adorable! flies over to your house to pet her
Bunnies are cute.
Bunnies are adorable I want one so badly
Bump!
ahh bunnies are so cute! I remember when I held my friend's bunny and it kept squirming around until it jumped out of my arms. Bunnies are liquid I swear!
@ChaoticDeluge did you know about this?
Another thread to ruin with furry pictures woohoo \o/
Ahhh I love bunnies! My old neighbor had some before she moved away, but omg they were so fluffy. also very strong, when the bunny didn't want me to hold her, she literally wouldn't let me lol