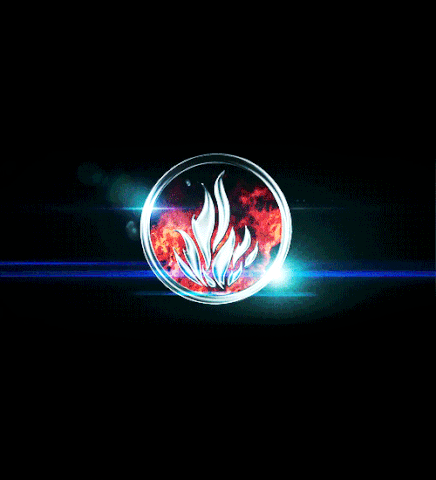 Which of the divergent factions would you belong in?
There are a lot quizzes on this but this are 2 options: this and this one.
Dauntless
Amity
Erudite
Abnegation
Candor
Divergent (I think that's a possibility in one of the quizzes as well)
Feel free to discuss divergent here in general, what do you think of the world and who are your (least) favorite characters?