Oof… maybe it's clay. Like in advertising, they make the food look more delectable
they defently lie. You guys hsould really see the videos I posted. its fun to see her debunk the cooking hacks
Troom Troom and Five minute crafts are also questionable
Only trust the ones where there are people who are actually experienced in cooking
I can't even-

Going to the shops and buying a different coloured shirt would take less effort than this
Regarding these "cooking" videos, I'd say that just don't trust cooking channels like 5-Minute Crafts, Blossom, So Yummy, etc.
If you want to find a reliable recipe, there're so many youtubers who genuinely took their time to experiment things and ways to enhance the flavour of the dish!
Also, I'm really happy that a bigger platform, BBC is spreading awareness to others after watching Ann's video.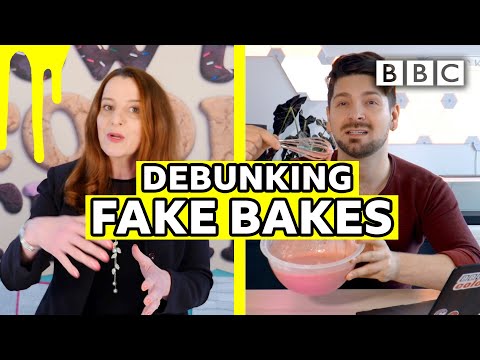 Hey @line123462 seeing as you used to update this with videos, are you still continuing this or should this be closed?
I just watch it for fun anyways.
"life hack" channels are so weird…