Imma nominate @astxrism because she's a rad lad who deals with me breaking her heart 99% of the time
oof XD
i nominate @Bluecookies for dealing with my nonsense and being a good rper
Alright! Sorry I'm really later guys! Nominations are closed, it's time to vote!
@RPers, you have have 24 hours to vote. You can vote for yourself if you want. Just be sure to use your three votes wisely! (wink)
(omg, I didn't notice that, ahhh)
THANK YOU SO MUCH FOR NOMINATING ME!
Like, me? The person who RPs… almost never, oops~?
Well, anyway, this made my day!
Ahhhh, such an honor!
THANK YOU, VENUS! I CAN'T WAIT TO RP WITH YOU AS WELL
(especially with all the plans we have in mind cough Grégorie and guy cough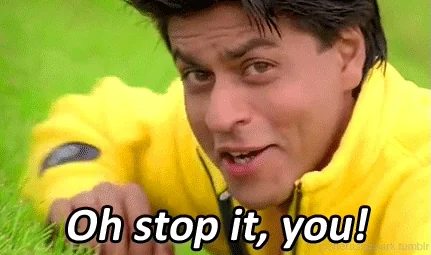 Congrats to our RPer of the month!
---
For the month of February (2021), our chosen RPer is…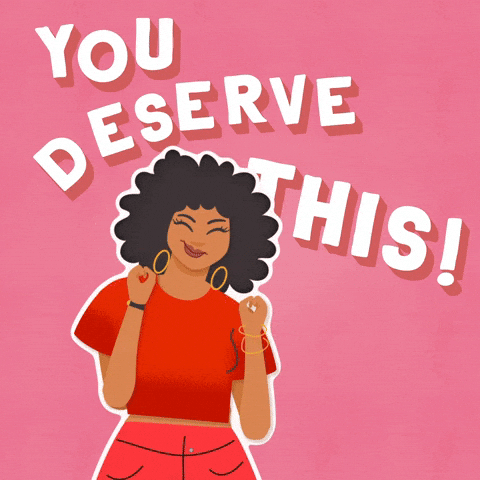 ---
Congrats, lovely. I'll grant you your badge right after this.
WHAT>!>!>!>!!?!?!?!?!?!??! ARE YOU KIDDING ME I SCREAMED
I CANNOT BELIEVE THIS HAPPENED LIKE
WHAT
OMG THANK YOU SO MUCH NOVELLA
YOURE SO KIND
RIVERIVVERIRIVRIEIVIERVR OMG
CONGRATUlATIONS SODNCEMKCD OMG SO DESERVED YES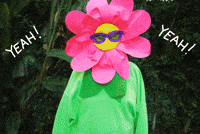 yes I only came on for this ahahhaa
Congratulations Venus ! You deserve it
Ahwww congratulations !!!

you deserve it!
SJDJKDKDKKDKSHDJKDKD OMG CHID THANK YOU
IDK ABOUT THAT BUT IM DYING OF HAPPINESS RN

ALSO THE GIF IS SO COOL!
SJKDDKK OMG THANK YOU SO MUCH EDEL
OMG THANK YOU SO MUCH QUEEN!!!
djfkskdkffk I-
You should have access to the Patron's lounge soon, it will last for the month. (wink)
OMG ARE YOU KIDDING??? That's so awesome
I'm so excited AHHHHHHHHHHH!!!
Nope. Not kidding. It's just the wicked perks for wining and being active here.
SJKDSDKDLDL OMGGGG
I'm so excitedddd it's going to be so much fun!