It's my 16th birthday today
HAPPY BIRTHDAY DUCKYYYYY
Thank you!

And now go to sleep
It's midnight, way too early to sleep
DUCKDUCK HAPPY BIRTHDAY AGAIN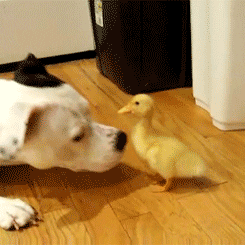 I hopeee your day is absolutely fantastic and that you gett to have fun even despite the panoramic and everything~ Just wishing you the absolute best with today and tomorrow and all the tomorrows after and hoping your birthday gives you ALL the ducks yes
Thank you
HAPPY BIRTHDAY HANNA
Thank you!
Happy Birthday @Duckling!!!
I hope you have a rad day and I hope you find many ducks to hug them
still herby bervy tho
Happy birthday!
We are now the same age
Happy Birthday @Duckling!
Happy Birthday Hanna!! I hope you have/had an awesome day!
Eeeek, I had no idea, sorry.
Happy Birthday!
Also forgot to tag @TheNetherrealmFamily, someone should probably tag @Utensils and @Familie, too.
OMG HAPPY BIRTHDAYYY!
The best duck in the world
SORRY IF IM A BIT LATE VJHR
But happy bday! I hope you had\are having a great birthday! You deserve it >:D
Happy birthday Hanna, I was a duck today, I waggled over the beach barefoot, wasn't cold and almost (accidentally) went swimming too.
Happppy birthday!!