Happy birthday @estherdekker I hope you have a great day and that I get to talk to you soon
Happy birthday!!
@estherdekker
Happy birthday!
Happy Birthday!!
Hope you have a very happy birthday, @estherdekker!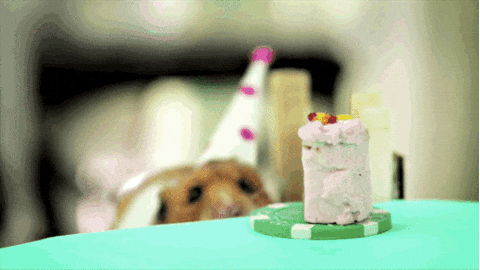 @estherdekker I have alot of zepeto's on my phone so I hope this one is you
Yeah, that's Esther, I found this one with you, @estherdekker, me, @Chocolate_Mama and honestly I don't remember who the one on the left is
---
Anyway, happy birthday @estherdekker, I hope you have a great day. I miss you
Happy birthday
Omg there's this one too! @Jass @estherdekker
Hehe Ikr it makes me wanna get zepeto back but my phone hates it
Ohh, is that Winter the one in the middle? And Amani?
Yeah, lol, I had realized that already in the meantime, she is amazing… Another person I miss
This honestly feels like ages ago, haha, these zepeto pictures. I hope Esther will like seeing all of this when she returns on here hopefully
Happy birthday @estherdekker !! I hope you have an amazing day
Y'all so cute. Lowkey miss Zepeto but it's not a thing anymore
Happy Birthday