wish you a rad day and all rad stuff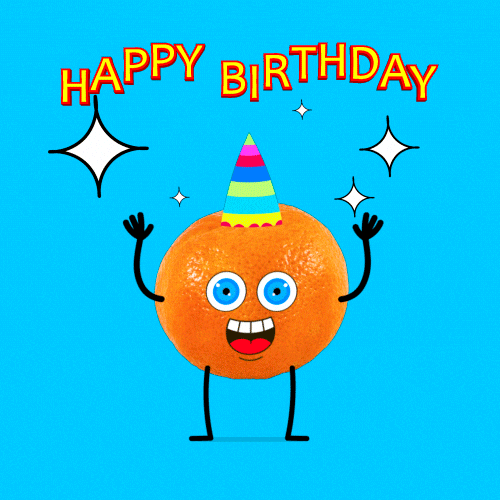 OOO YAYAYAY HAPPY BIRTHDAYYY @FRENCHIE
Happy birthday @Frenchie
Hbd @Frenchie!
Omg i-
Thank y'all all soo much

@E_bee
@CerealKiller
@TheDancingFryer
@Divcp
Happy Birthdayyy girlie @Frenchie
Thank u sm Courtney ILY
ILY TOOOO
Happy birthday @Frenchie!
Happy birthday!!! Hope you have an amazing day
Thank u to everyone who messaged, posted and wished me a happy birthday. I had such a good day so tysm.