Don't thank me Peppermintyyy, I'm so sorry again for missing it
Happy birthday!
Thank you, mommy!!
Quack Quack
I hope you had a great birthday Peppy
Closed due to inactivity
@elixr happy birthday (again ahahahaha)!!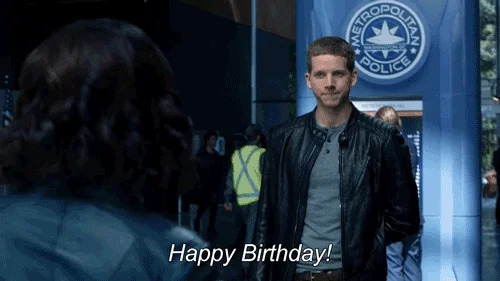 I know I'm late in your time zone ( ;-; ) but I hope your birthday today was great! And that all the others will be awesome too. You're a really cool person and so I wish you all the best in the year ahead and hoping that it greets you with all the things you were hoping for, no matter how big~! Happiest birthday wishes Eliii
if someone could tag that birthday tag I'd love you forever
Belated Happy Birthday!
Happy birthday, @elixr aka niece!!


I hope you had the most amazing day, ate good food, listened to good music, and was surrounded by all the right people.
Happy birthday @elixr!