Happy Birthday @raviola I hope you have a lovely birthday Ixchel!!!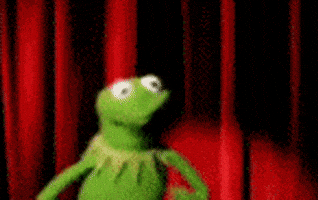 Ayyyyy happy birthday @raviola! You're hilarious and awesome
Happy birthday @raviola!
thanksssssss fai

ty!!!
Feliz cumpleaños!
:
OOOOOHMYGOSH HAPPY BIRTHDAY RAVIOLI I LOVE YAA
tank ju
rlly makin a girl feel special
Always
Love ya
Oh my! Happy birthday! I wish you lots of love, even more friends and I hope that your dreams will come true!!
Happy birthday!!! I hope you have a great day!