Thaaaaank you Niki
HAPPY BIRTHDAY BESTIE BABIEEEEEEE!!! @OhSumana
Wish you this year is your greatest year than ever! Party hard , enjoy your day to the fullest!!!
I know lol I'm not good at expressing my feelings but I'll shower you with love!
HAPPY HAPPY BIRTHDAY ALEX I MEAN SUMANA~ Seriously your an amazing RPer and great friend I'm glad I met you last year! I hope you have an amazing birthday! And hush I'm not late it isn't 12 where I am yet.
Here's my gift!
It's the trickster from DBD- NO ONE CAN TELL ME HE ISN'T HOT.
---
But anywho, I hope you had a wonderful birthday! xoxo
Awww. Thank you my p*ssy daughter

Not sure how much I can enjoy having chemistry class at 4 pm and an exam tomorrow but I'll try

MUAHAHA
Aww I too am glad that met you, babe.
Thank you very much for everything, including the gift. HE'S HOTTTTTTTTTTT
Thank you
THAAANK YOU RAD-PERSON-WHO-GIVES-BAD-DARES-BUT-PAINTS-AMAZINGLY-AF
Eyyyyy thank yoooouuuuuuu
Happiest b'day @OhSumana sorry that I appeared late. I hope you have a great future. May you have all the happiness in the world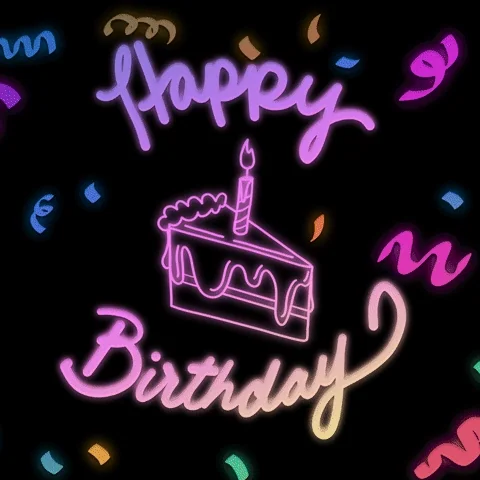 Cake
Wish
gift
Awwwww. It's totally fine. Your wish and blessing is all that matters.

And thanks for the gifts. They're really cute
Lemme add some gifts, too. Maybe @Mir_c will come by to steal some ?
I CANT BELIBE I MISSED UR BDAY
I MISSED IT
Thank you very much.
And it's fine
Oh please! I'm not sharing these with Aya
You mean 24aya?
I meant to say her name but my autocorrect changed that