Hello, people! Ever felt that socializing with other extroverted people is a very exhausting thing to do?
---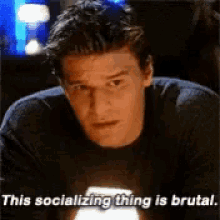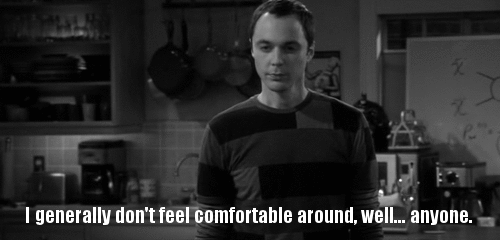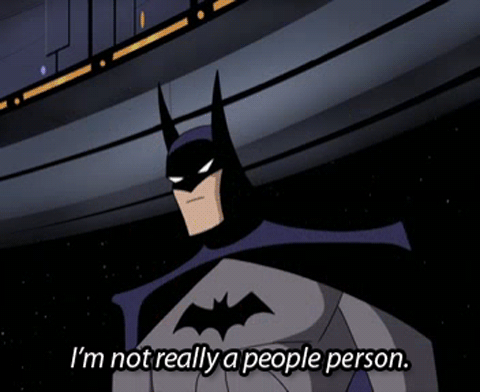 ---
Worry not, my friends! Because I have a solution (I mean, I hope so ). Introducing the all-new, all different –
THE INTROVERT CULT!
---
Anyone who thinks they are an introvert whether in real life or in here (or both), can join this cult!
The cult doesn't necessarily need to socialize. You can be quiet and keep your thoughts to yourselves if you want to. After all, we are introverts here
P.S. I know introverts and cults don't really work, but don't mix up introverts and loners as being the same thing! Introverts aren't allergic to socializing, they like to be included but tend to keep their thoughts to themselves. Whereas loners just straight out prefer their own company always.
Special thanks to @/TheDancingFryer for giving this idea