She's amazing!!!
Harry Pitter. The discord chat understands
The poisonous alkaloid is found in the green parts of potatoes , including new sprouts, stems, leaves, small fruits, and occasionally the normally-edible tubers if they are exposed to sunlight or stored improperly in very high or cold conditions. When they sprout and start to enlarge, even potato eyes can be poisonous .
was trying to convince people not to eat me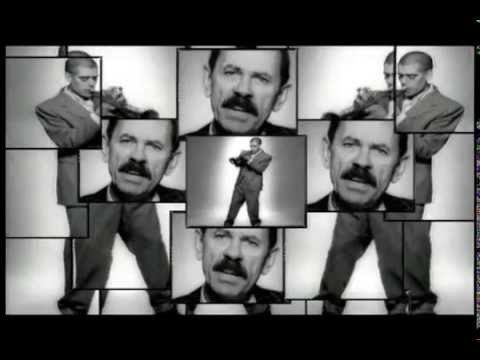 ---
i"m a SCCATmAn
sKibibibIddoBobBobSkiBIrTIjAOwboab
I'm A SCAT MAN
skibibibibidbebebbomoboomomobomomom
Where's the best place to read the Jibaku Shouned Hanako-Kun manga?
Verovanje u vilenjake
Vilenjaci predstavljaju veoma važan deo nacionalnog folklora za Islanđane, koji u velikoj većini zaista veruju u njihovo postojanje. Objašnjenje kaže da su to mitska bića koja donose sreću. Islanđani čvrsto veruju da oni žive u kamenitim predelima, raspolažu magičnim moćima i priređuju poteškoće onima koji ne čine dobro.
---
Just doing some research on Iceland and elves
dumbass fckng b*tch
oopsies i dunno yall
---
no questions
ERROR: Can't be seen…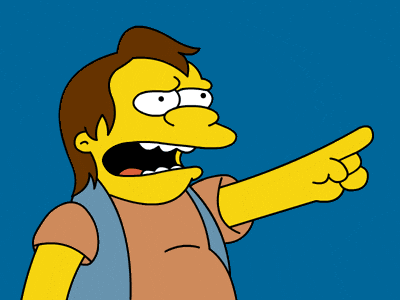 The Story So Far "Navy Blue"