Yeah… amazing… conversashuns… yes…
(UGH THE DRAMA)
YES! So, you can do it!
(YES DRAMA YES)
Okay, commenting, wooo!
The sad truth in that sentence ooof
OOOPS
I guess I made Arthur rude, well, OOC, I guess
He became Gaston, okaaaay
HE FIGURED IT OUT THOOO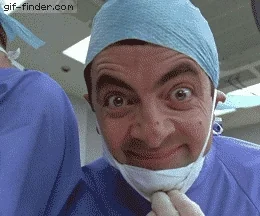 CONFUSION
AWWWW HE IS QUITE KIND
Wow, so he knows in that universe. It's kinda funny lmaooo
OOOOOH I LOVE THAT SO MUCCCCHHHH JZKHDAJHDHJDA
Well
That is so awful… so sad…
THAT MADE ME LAUGH LIKE ADJHJHDJH
IT WAS SO RANDOM
I LOVE IT!
And yes, exactly! I agree with everything she said!
Oh no
WOOOOOO
Excuse you

He bacame gASTON??
OKAY BUT SHEEE DOESNT KNOW THAT
AND HOW DARE YOU ASSUME
pre much
Understanding
YOU JUST SAID HE WAS GASTON
I wonder will he know in the Insomnia universe
ALSKDJFHGFDSJZ THANK SOB:
I recognize a fellow non-existent social when I see one
it be like that sometimes
SHE IS VERY RANDOM LMAO SHE NAMED LIKE
Ouiouioui
Oh yes
OMG I COMMENTED LEFOU'S POST
AND ALL MY COMMENTS VANISHED
AND I HAVE TO START AGAIN AHJGDJHGDGHAGJDGJD
AHHHH TRUEEEE
I am waiting for Gaston to realize that
LeFou is so much better than Gaston, like omg
Sweetie, you are doing everything right
Oooh, this line, so GORGEOUS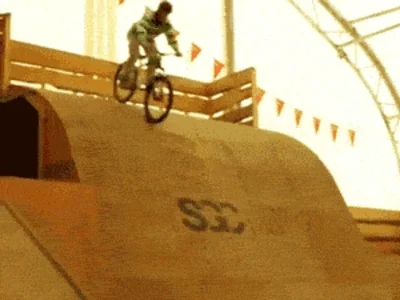 Ouch… how could you
Gaston is an awful person, omg ajdshad
SO TOXIC
YEAH WHAT A COINCIDENCE
THIS LINE IS SO BEAUTIFUL OMG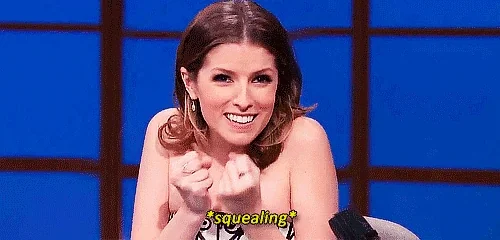 IS THAT EVEN POSSIBLE?
JUST QUITE?
HONEY, HE IS ALMOST ONLY INTO HIMSELF
He does, he does
He just doesn't show that and won't (for now) admit to it
It's Gaston for ya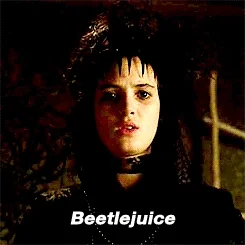 Yeah he has like 3746364327 mistresses, so… well
O
M
G
Oh
HE HAS SUCH A PURE HEART
Well, soon, he might be able to find that out himself and see if Gaston is indeed so worth someone's time
Stanley and redhead left the chat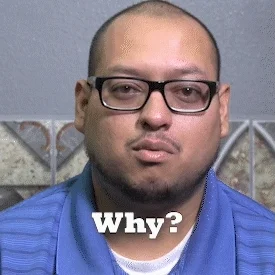 She finds him attractive. She just doesn't like his vibeee
LeFou's story is so sad. He has to support Gaston and save his marriage but at the same he loves him. He knows that if Belle gets close to Gaston, he would drift away from him. Ah, the paradox
No, I was joking. But he might sjdsahdhaj
he just wanted to help alright…
We will see, we will see if I ever start it
@elixr we need a playlist for Aphro x Gastooon
so like… any ideas lmaaooo
lol 34+35 for sureee
yes
Ahhh, I've heard it…
It's not my cup of tea
But hmmm
Hahaha, suits their relationship, huh?
Very much, I am just looking for se*ual songs
Wow tell me when you find 'em