mek aphro x gaston fanart ples
IT IS A REALLY GOOD MOVIE!
He did say that they shouldn't waste time watching that
P R E T T Y
M U C H
Wow, couple therapy 101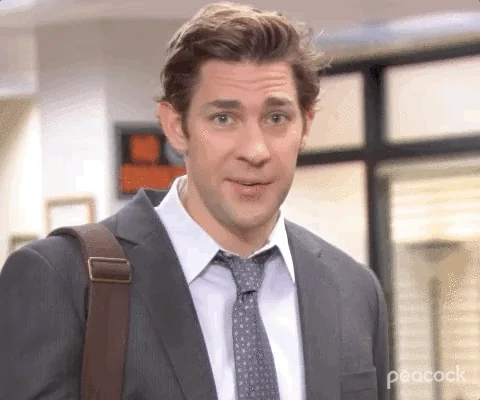 He doesn't DESERVE THAT
Oh, what a lovely description
OH~
I SHOULD WATCH IT
tHeY sHoULd WaTcH tWiLiGhT
H A H A
Es es

She's available everyday if you want an appointment.
Lol
SHE THINKS HE DOES
Thenk you
I DIDNT MEAN IT LIKE THAT WHEN I WROTE IT but ok
@ethereal, take a drink everytime I say/write 'after all' :DDD
@sunflower.flow take a shot every time i write "silence"
You don't write it THAT often
Also, I have 214 words so far, oops~
Not until now
MAMDMDKD OOP I HAVE LIKE 300 something
DJSJDKDK I READ THAT AS 24
HAHAHAH! OH NOOO!
It is hard to write tho… because I am at the STANFOU PART
OH WOOOOW! THAT'S AMAZING!!! AHHHHH
DJKFKFKKDKFF
JSKDKDKDK OMG NO NOT THE -
NOT THE STANFOU
KICKI IT OUT NO
JSJSKDKD ITS ALRIGHT
YOU AMAZE ME THO
BUT IT HAS TO BE THERE
BECAUSE STUPID CHARACTER ARC FOR GOD'S SAKE!
But… how… why…
(400 words, babeyyyyyy)
Okay, I am going to go for a walk! 631 words, @ethereal, yaaay!
JkKDKFKFKF OMG YOU HAVE SO MANY
I'm sorry I didn't finish, Marta
hopefully tomorrow!!! I'm getting there!!
Ahhh no worries! Good night!