WOW I HAVE YOU BEAT BY ONE WORD
TRYING NOT TO LIKE
DO TOO MANY WORDS
LAST PARAGRAPH TIME
AHHHH AJKAHXAKJSH
I AM SO HYPED
HITS REPLY BUTTON VICTORIOUSLY
That's… lovely

takes tissues
OMG
I AM CRYING
ETHIE
YOU ARE EVIL
I AM SO SAD NOW dkjjajsdjlajks
BAHAHAHAH WAIT WHICH EVIL THING DO YOU MEAN >:)
YES PLS CRY MWAHHAHA I CRIED TOO
IM GAINING ON YOU
BUT DONT BE SAD
NOW I CAN WORK ON STORIES
Let me comment and you will see YOU MONSTER
ONE LINE BROKE MY HEART LIKE AHHHH
Ahhh, I also have to work on those
Okay, let me start working on my brutal reply
I STILL NEED TO COMMENT- BUT YOU KNOW WHAT
YOURE A MONSTER TOO

AND OMG YES MISSION ACOMPLISHED
ME TOO

OMG MARTA SO SPEEDY
I'm inspired… I will crush some hearts
WHO PLAYS DARTS LIKE GASTON
WHO BREAKS HEARTS LIKE GASTON
Ahhhh, take your time!
Naaaaah, I am lovely~
I hope mine will make you cry as well
I AM TOO NGL NGL
I need to make up for…that
OMG I LOVE THAT
YES POETRY
thank you! i'm very tiredd
LIES YO
oh we all know it will
It was taken from the remake.
LeFou literally sings that and it cracks me up every time. gafou subtexts
AHHHHH BUT THAT WAS BEAUTIFUL!
YOU DON'T NEED TO MAKE UP FOR ANYTHING LOVEEEE
Ahhh, go to sleep Ethie~
What? But I am so kind and gentle
I WILL MAKE SURE OF THAT
WOW YES STEAL FROM REMAKE
AND OMG
yes the subtext-
OMG YOU ARE SO KIND TO ME ACK
BUT THANK YOU, LOVE I APPRECIATE YOU SM
I think I have to
BAHAHAAH SHORE
NOT
WOW REVENGE SM
We will see about that
I will let you think that it is the case… for now… for now…
Did he say that? Or is LeFou believing that's what he had meant?
Ooooh… I wouldn't-
Oh… ouch… why would you be SO EVIL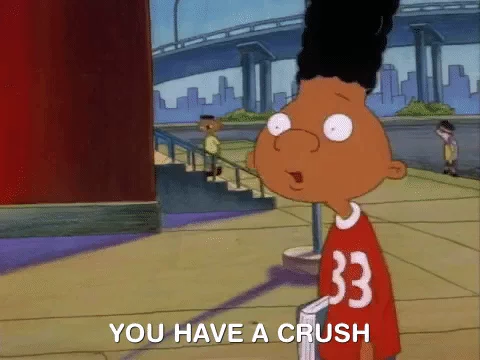 Baby, LeFou… you will always be my favorite!
the bite mark
I LOVE THIS FRAGMENT! But I am not sure if I understand that sentence… what does it mean?
smiling through pain
YOU EVIL MONSTER
HOW COULD YOU SAY THAT
THIS IS WAR
NO
I AM CRYING
WHY WOULD YOU DO THAT
ASJKJKHDAKDHKJAHKJJHDKHKDJ
HE DIDN'T MEAN IT LIKE THAT
And who here is dirty-minded huh?
LeFou, you filthy little man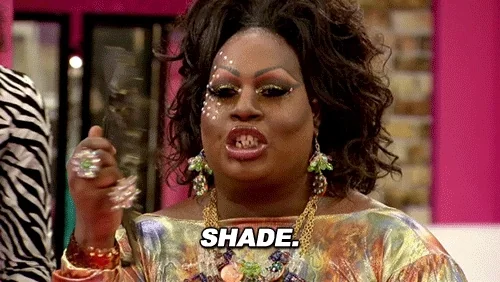 OOP-
Bill left the chat
AWWWWWWWW
Me when I see my crush
HEH SHORE
OH I AM SHORE OF THAT
Maybe he's realizing that he loves someone else? Not his wife…
It's almost as if they both were fools
No, honey, you are just in love… with a bad, bad man. But poisonous apple is always redder than the healthy one
IAMDYINGIAMDYINGIAMDYING
THIS IS SO CUTE
Hm? What? NOOOOO I am not lurking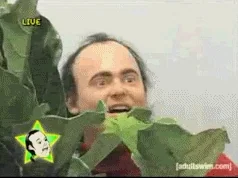 CAUSE ONCE YOU'RE A FOOL-
Yeah… I am SHORE Gaston won't mind that
AWWWWWW
LEFOU LOVE
YOU ARE BREAKING MY POOR HEART BECAUSE I AM ABOUT TO WRECK YOURS
Bittersweet and strange
Finding you can change
Learning you were wrong
YOU ARE KILLING ME
Oh, darling… you don't want to know…
---
IT WAS AMAZING
WHAT ARE YOU TALKING ABOUT
OKAY I COMMENTED ON YOUR EVIL POST
AND REVENGE IT IS
HOW CAN YOU SAY THAT JSHSHJDKED
I am so NICE to LeFou
AHHH GOODNIGHT!
I LOVE YOUUU~
I SAW REVENGE AND CAME HERE
WHO'S THE VICTIM???