Who's post are you writing now?
I still have Leo's and Aphro's
Prolly gonna write Aphro's…
AHHHH AWESOME! Also, I have 969 words for now, yaaay!
---
@ethereal Those are I believe all the comments ones! And also you can (but you don't have to) comment on Gaston's last post
I need 131 words… (I am at Aphro's part)
But oof… I wrote something and boy… boy didn't it hurt
AHHAH YEAH THAT WAS A LIE-
BRUH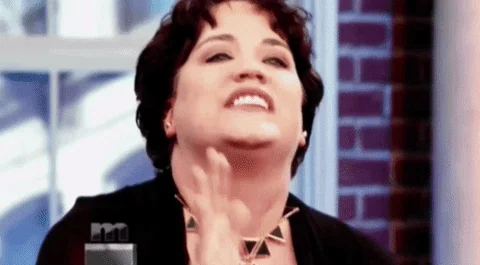 whoops
not me not seeing this and making it a whole extremely dangerous blizzard i-
this actually made me kinda sad for some reason
that's the goal

but honestly he is the diamond in lefou's drab life
meanwhile lefou among men
oop
bill
BAHAHAH IMAGINE IF SHE ACTUALLY DID THIS I WOULD D I E
HE WHAT
IS HE LIKE SUPER RICH BY NOW
BRO THAT WHOLE BELLE FANTASY THO
NOT IN FRONT OF LEFOU
LIKE CHILE DUDE YOU CRAZY
BAHAHAH IM SO SORRY THIS KILLED ME XDXD I LOVED THIS PART SO MUCH
oh?
NO YELLING
THIS
THIS SENTENCE SJKKDKDKDKDKSJEKEK
ITS NOT FROM THE COLD?!?!
WOWOWOWO
I LIKE THIS VERY MUCH
no, the most important thing is this GaFou moment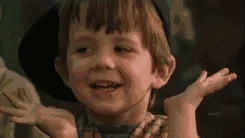 i mean…
they could tho
ITS NOT STUPID
THANK GOODNESS SINCE I NEVER KNOW WHAT TO TALK ABOUT
WHY HE SO VIVID THO
HE SHOULD BE A FANFIC WRITER
not me wondering too-
BAHAHAHAH WAIT IM SO EXCITED
BUT ALSO SCARED

oh dear… i am very scared ngl
(I am so sorry for posting right away ksldjksajklds)
This is so funny to me omg
THE WAY I JUST
SAW THE DSJKSKKSKS NOTIFICATION
IM SOBBING (WITH LAUGHTER)
I AM SO SORRY JKAHHAJS
It has 1985 words, yes
Okay, let me reply to your comments, yes.
Unless you want me to wait until you reply to the previous ones?
DONT BE SORRY BAHAHAH
IM SO EXCITED I LOVE YOU
ooo wowowo 1985 noice-
ill probably get 2k this time then
YES
whatever you would like!! imma work on another set now!!
AHHHH I LOVE YOU TOO JADJHSJHD
I tried some new form to… make it SPICY
I wonder if you'd like it!
Ah, I'll start replying it… and wait for you and the add you replies to that reply and… yeah, you know what I mean
me too but it's been awhile
Not written, but morally… I must agree
IT HURT TO WRITE BAHAHHA
djdjdfkfkfkd
awww so kind
oMG THANK YOU
SJKSKSKSD OUCH THO
he really is toxic ngl

I dont wanna be mean but i can't disagree
JDSDKKDKD OMG THANK YOU WTH
IK
BUT ITS ALL OVER NOW
TIME FOR SADNESS
PROBABLY NOT BAHAHA
NVM
yeah

I was trying to soften the words but YEAH
thank GOODNESS for that
we love that
WELL
AT LEAST WE HAVE THE FOR NOW LOL
TRUE
OMG IS GASTON BETTLEJUICE
XD IKKK that is why i said marriage and not romantic wise
THIS DOOD
I
K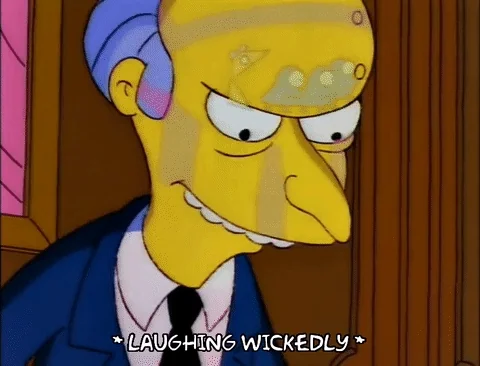 hehhe
I TRY, I TRY

we will see indeed
GOOD STANLEY CAN YEET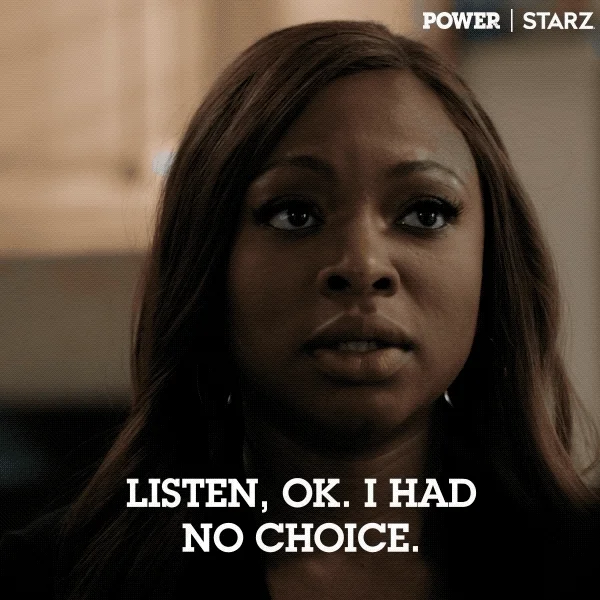 OHH I SEE XD
same tho same
I know… it's just a whole miserable paradox
like this poor dude
CXJJDKDKKDKSKJSJKDJKD
yeah… oops~
But Gaston… liked it, yes
I KNOW GASTON IS THE BIGGEST BRUH MOMENT
It is. In Gaston's eyes it's 'nothing' cause he's soooooo strooooong mhm~
NEVER BE SAD FOR GASTON
And LeFou is in his. He just has to realize that
(that title would go to Gaston)
No, okay, I am kidding. LeFou is beautiful too, yes
Yeah… but he is a BOYfriend, Gaston
WHO HAS A DIRTY MIND HUH NABSDAHDBHD
I would do that. I think Esme would find a lot of fun in that as well, lmao
it was a metaphor. Nonetheless, he is rich. Like, duh
WELL I AM SORRY JHDAHDAHJDK
He is a filthy man, very true
I KNOW I LAUGHED SO HARD AT THAT
As hard as Gaston's Stanley
I am gonna go, I am sorry
Ooooooh~ indeed
The nest post is filled with these
Naaaaah, he's embarrassed cause LeFou's touch made him feel THAT
THANK YOUUUU
TRUE
That was me, yes
I know, I know
yeah… no one knows what could happen~
Trust me… they are even more vivid than that… oh that they are…
She kissed him which proved she likes him but like LIKES him, ya know
Yeah, and it's gonna take some more, so oops~
I BET
Nah be mean
Gaston deserves it, yes
I like how there was nothing said about the song. Pure silence, and of course
YEAH THAT IS SOMETHING
Well, LeFou is… cause he said his name THREE times jkdsljfsjldf
I KNOW LMAO
…
You are evil
heheheheh~
Stanley - a key to LeFou's healthy and happy life
Us: YEET STANLEY
HAHAHAHA
We are ALL Esme
I know, I am going to cry now
HIII @elixr
Does it mean I won?
Let's say… we both won
Yes
Okay, at least we finished parts of our posts
I didn't…
I gave up on Aphro's post and went to sleep