Do I have to submit a writing test before reserving?
No, no. It's in the sign-up form so just do it whenever you have time to submit your character!
Cool cool! Can I reserve a male and female?
Yess, of course!
@astxrism b when we're you planning on starting it?
Update
---
@CerealKiller @Madilnel @raviola @Caticorn @MeghanWrites @dearest
@jaytastic
So far your characters have been accepted. You can start plotting and planning relationships and secrets with other characters. Making them your friends or enemies, make sure you do share all of your secrets with someone so that exposing site could work.
You can now also create your social media account where you can comment on photos.
I'm putting the links here once again:
anyone wanna be ma boi vinnie's friend
If my dude's in the fcs does that mean I can start plotting and all that? O.O
OMG WAIT IS THAT YOU?!
i thought you had left forever
Great, can't wait!!
I also have Natalina and Leo!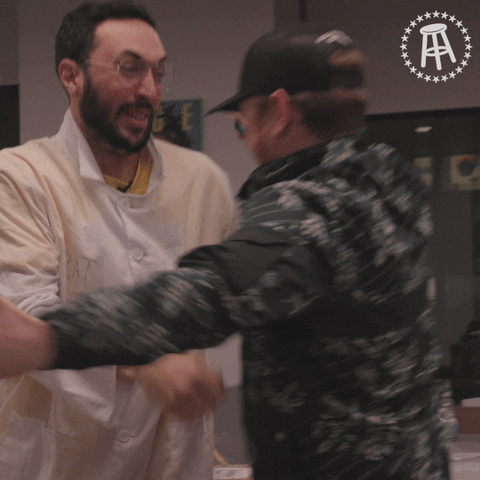 HELLO U CLOWWWWWNNNNNNNNN
I'm back due to Corona Virus
but hopefully I get back out in Mexico soon
Oooo yaaaaas! I def need to plan some relationships and all that. What type of relations are you looking for?
I'm open to everything!
They can use some "enemies" but also good friends. Nat should have a best friend though, same as Leo. Or an ex ughH I don't know!
OMG MY BABY I MISSED YOU SO MUCHHHHH
aww, good to have you back for now!
AHHH *big hugs *
and for the rp, maybe our boys could be friends, i could feel the potential homiesexuality, they would be soft