Hello, my beautiful people!
I am learning how to draw and I'd like to ask you for some help. Post pictures, references, TV/film scenes, and anything else you'd like, and I'll try to draw it. You can ask for a certain pose or situation but… it might be too hard for me right now, as I usually draw portraits. Usually, I'll only sketch (no colors) but I might try to color a drawing from time to time.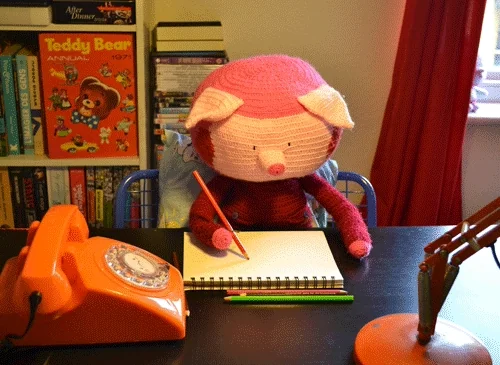 ---
This thread was inspired by @Danielle318's thread: Drawing References. Check it out! It looks awesome and Danielle is very talented. Support her as well!
I also used @ethereal's suggested photo as a reference!
Here is the result:
✨
But also check out Danielle's version! It's so gorgeous!
---
Here are some examples of my work!
🙈
---
Thank you all.
~