Alrighty, so here is a list of three films that were released this past Christmas that I would recommend. They were warm, funny, and just good-natured films that really got you in the spirit of Christmas. Even if they were a little cheesy, but that's what Christmas films should be, in my opinion!
---
---
---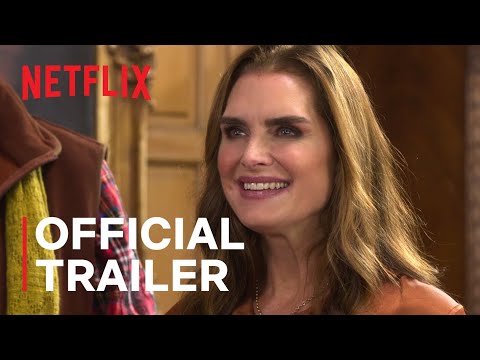 ---
Rating: PG
Genre: Rom-Com
Plot: She's been living through the characters in her books. He's been living behind the walls of his Scottish castle. Do you believe in happy endings? Aye.
---
This film was ranked as the top film on Netflix (worldwide). The main reason I watched it was for Cary Elwes. HEHE. Though the cast were great and I really enjoyed it.
---
---
---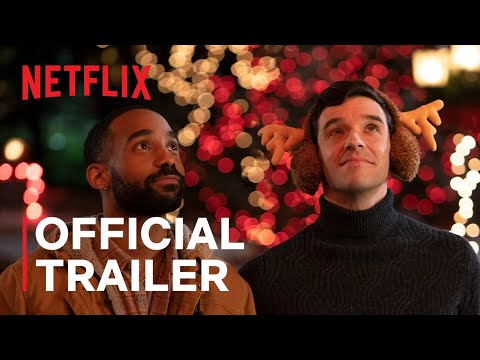 ---
Rating: PG
Genre: LGBTQ+ Rom-Com
Plot: Peter asked his best friend to pose as his boyfriend on a Christmas visit home, but their plan - and feelings - change when his family play matchmaker.
---
Finally, we have a non-heterosexual Christmas film, which was one reason I wanted to watch it. The other was that the trailer just looked really fun.
---
---
---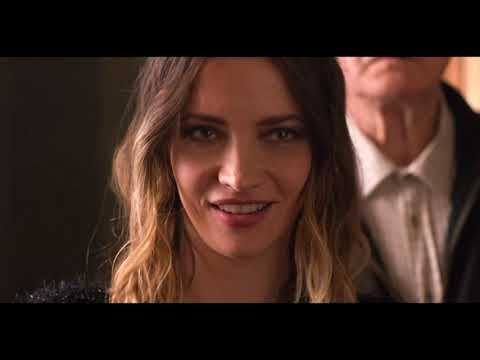 ---
Rating: PG-13
Genre: Comedy
Plot: Four feuding sisters get a crash course in family togetherness when their long-lost father shows up for Christmas at their post ancestral manor.
---
The main reason I watched it was for Kris Marshall. HEHE. Though there were also a good number of other actors that made me watch it too. Such a quirky comedy that I definitely recommend it.
---
---
---
So @NetflixJunkies, have you watched any of these films?