If you've made any backgrounds and overlays for your stories, you can share them here for people to use.
Make sure that you include your credit details in case you want to be credited!
If you want to use mine, you can credit: @/episodemarianna on Instagram
Note: Please only upload backgrounds that you either made entirely by yourself, or royalty-free / Episode backgrounds that you edited. Some creators do not like their backgrounds being posted anywhere except for their drives, so keep that in mind before uploading a background that another user created.
Here's an office with five desks and a matching overlay so your characters can be behind the desks:

Cafe exterior:

Chapter title:

Phone call: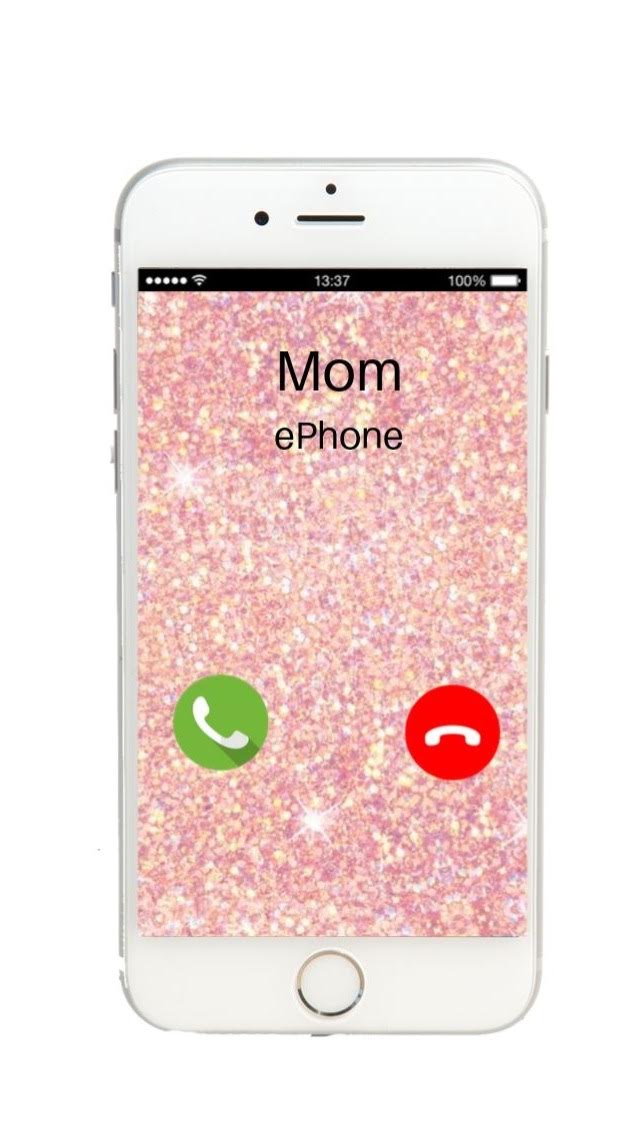 Splash:

Funeral wake:

Cafe interior: