Amazing. It's beautifully orchestrated, just like all his music.
Ah, perfect.
Jokes aside, I recommend Merry Go Round and Ride On Time
I like this one, the band is The Ever After, and they sing here in french "Tirage au sort"
This song motivates me to go to work and school at 7 in the morning.
This song makes me wanna drink a full cup of coffee. With regular, non-lactaid milk, even though my stomach will be in complete pain afterwards.
Follow-up question. Why do these songs motivate you?
Come on guys! What songs motivate you?
"Ramp In" by Toshiki Kadomatsu. For multiple reasons. It's sad yet inspiring
I have some more, hopefully my @Playlist people can help me out by sending songs to this thread too!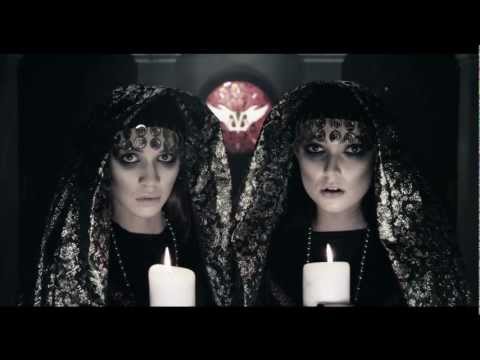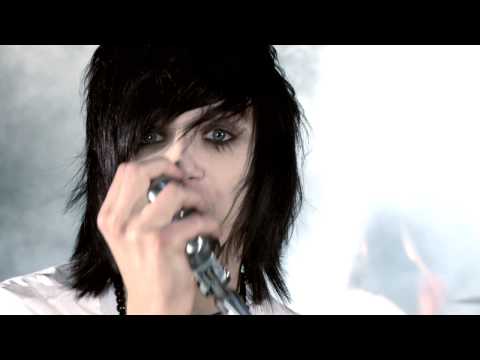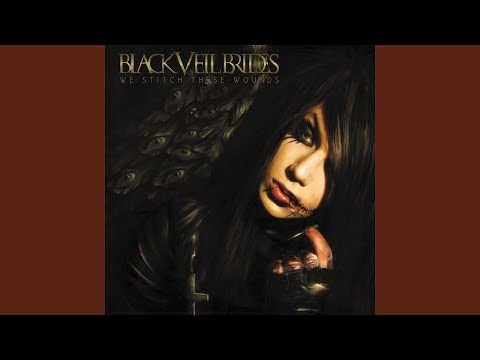 #youtube tag added
I'm sure we can all come up with songs that motivate us! Infact I think the song 570 by motionless in white is pretty motivating just by the line "if you mean it you can make it"
@Discussions do you have any songs?
Idk, maybe come and go by Juice WRLD?
Probably "Someday (Itsuka)" by Tatsuro Yamashita
Or "Keep The Faith" by Michael Jackson