The Covet Fashion Contest
---
Welcome to the second Covet Fashion Contest!
How the contest works —
Contests are announced on Monday.
You have until Friday to post your look.
I will post a poll on Saturday which will decide the winner.
The winner will be announced on Sunday and will be able to choose the next theme!
Rules —
Your look MUST be related to the theme!
You can only submit one look.
Don't copy other people's looks!
Have fun!
---
The theme for this Covet contest is…FAIRYTALE!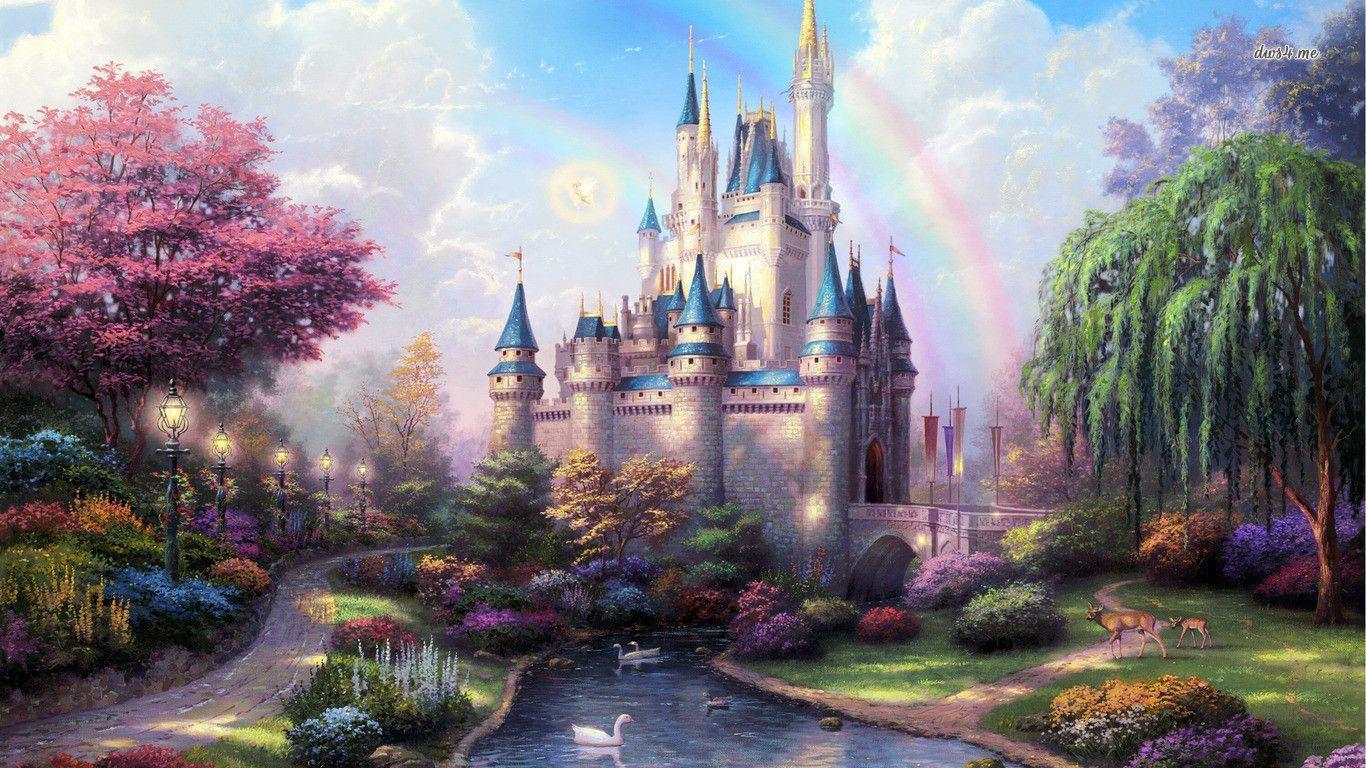 Have fun creating your looks, everyone!