o

op

opp

oppo

oppos

opposi

opposit

opposite

opposites

opposite

opposit

opposi

oppos

oppo

opp

op

o
Hey, everyone! It's time to vote on your favorite pattern(s). You can vote for up to two people.
You can join the next one
I Don't understand… I choose two people but it won't let me vote. Or maybe it did? But if I choose three then the voting button turns grey
The winner of this week's emoji contest is…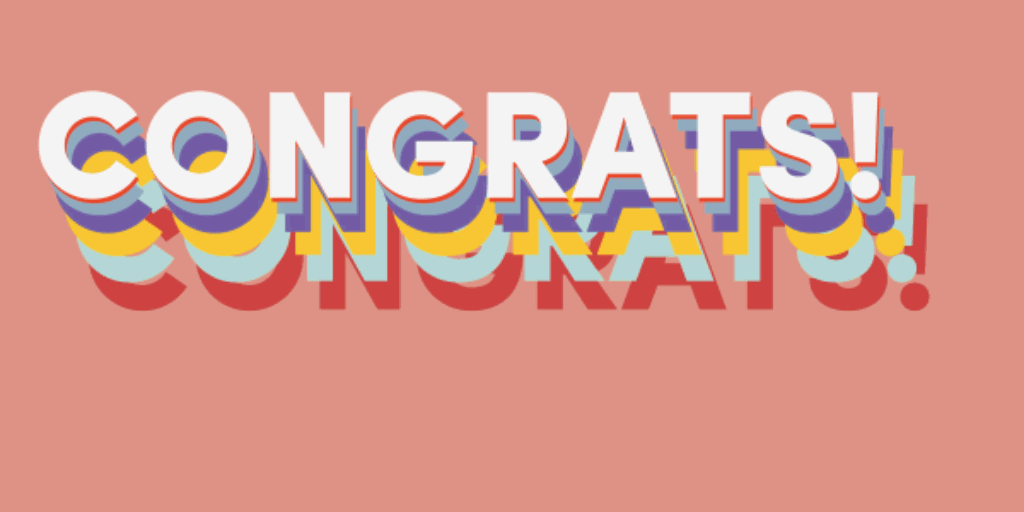 Congrats, you get to pick the next theme!
@moderators, Can you award the badge?
Yay eye won
Can the theme be flowers?
Oui
And nice pfp
Yay
Thanks
Congrats!
Thanks
Well done @Duckling !!
I'm closing the thread now