Hello again, forum family,
Thanks to everyone who voted on last week's poll!
It seems that the majority of forumers either would want to eat all all or many of the baked goods in a bakery (wink)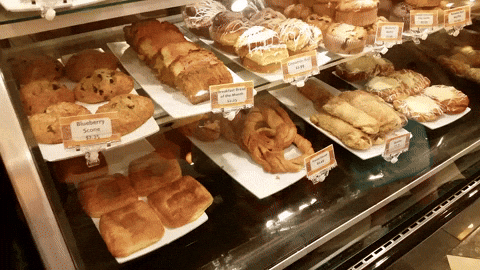 This week's poll will be about MOOD gifs.
Which gif do you think represents your mood the best?
1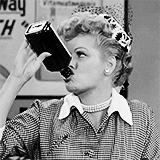 ---
2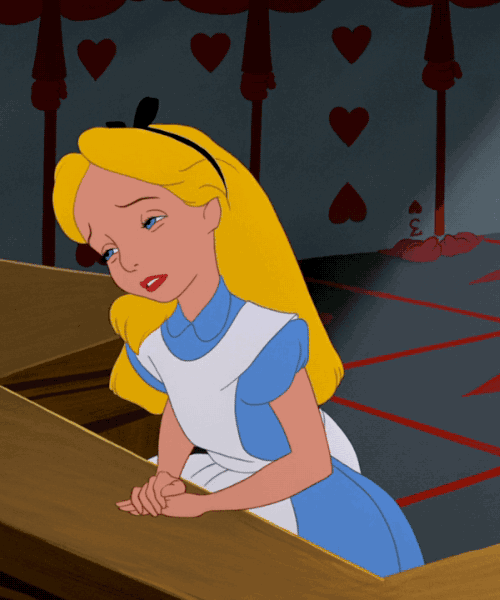 ---
3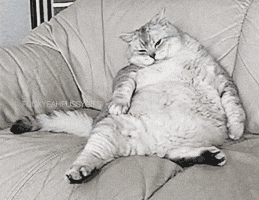 ---
4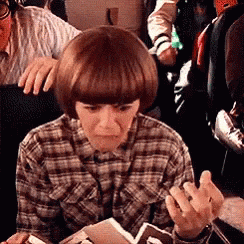 ---
5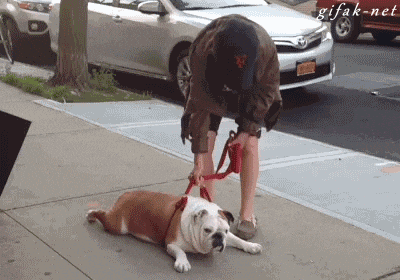 ---
1
2
3
4
5
None of these
All of them
Another answer (share below)
Feel free to create polls and discuss MOOD gifs below! (wink)