Hello again, forum family,
Thanks to everyone who voted on last week's poll!
It seems that many forumers love all of Christmas, while there are a number who like nothing about it! (wink)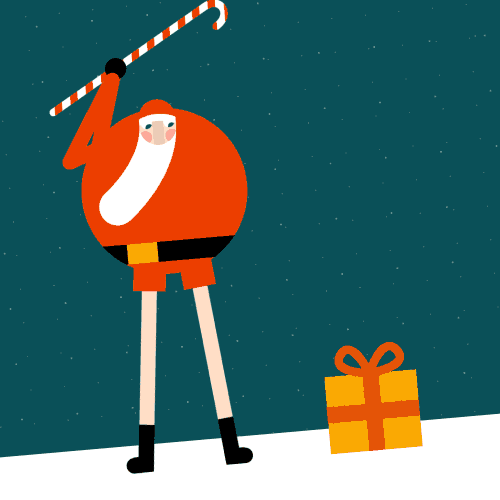 This week's poll will be about New Year's.
Will you be setting yourself any goals for 2021?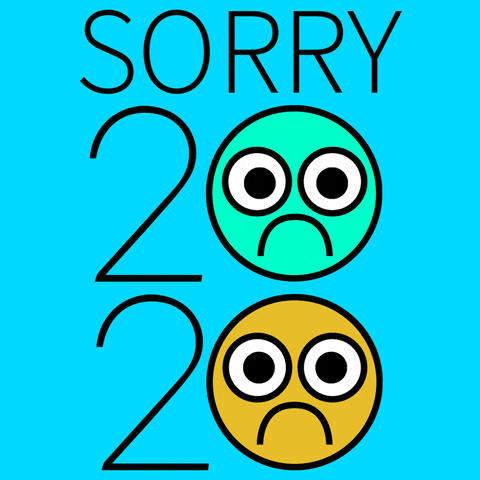 Yes!
Yeah, maybe
I would if I actually di them
I set them for others
What's the point?
No!
Nah, I never do them
Another answer (share below)
Feel free to create polls and discuss setting yearly goals and what ones you might be setting this time below! (wink)