Hello again, forum family,
Thanks to everyone who voted on last week's poll!
It seems that many forumers spend 10 minutes in the shower on average! (wink)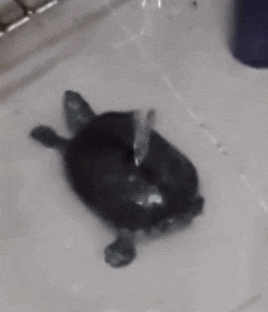 This week's poll will be about the government.
Are you happy with the government in the country you are currently living in?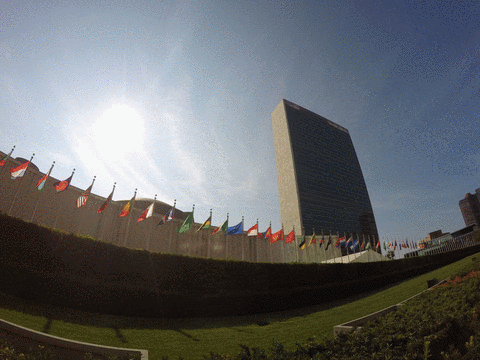 Disclaimer: I will be making this poll anonymous!
Yes!
Yeah, it's adequate
It's hit or miss
No!
Nah, I'm displeased
I don't know
I don't care
What is the difference between the leader of the country and the government?!
Another answer (share below)
Feel free to create polls and discuss governments below! (wink)