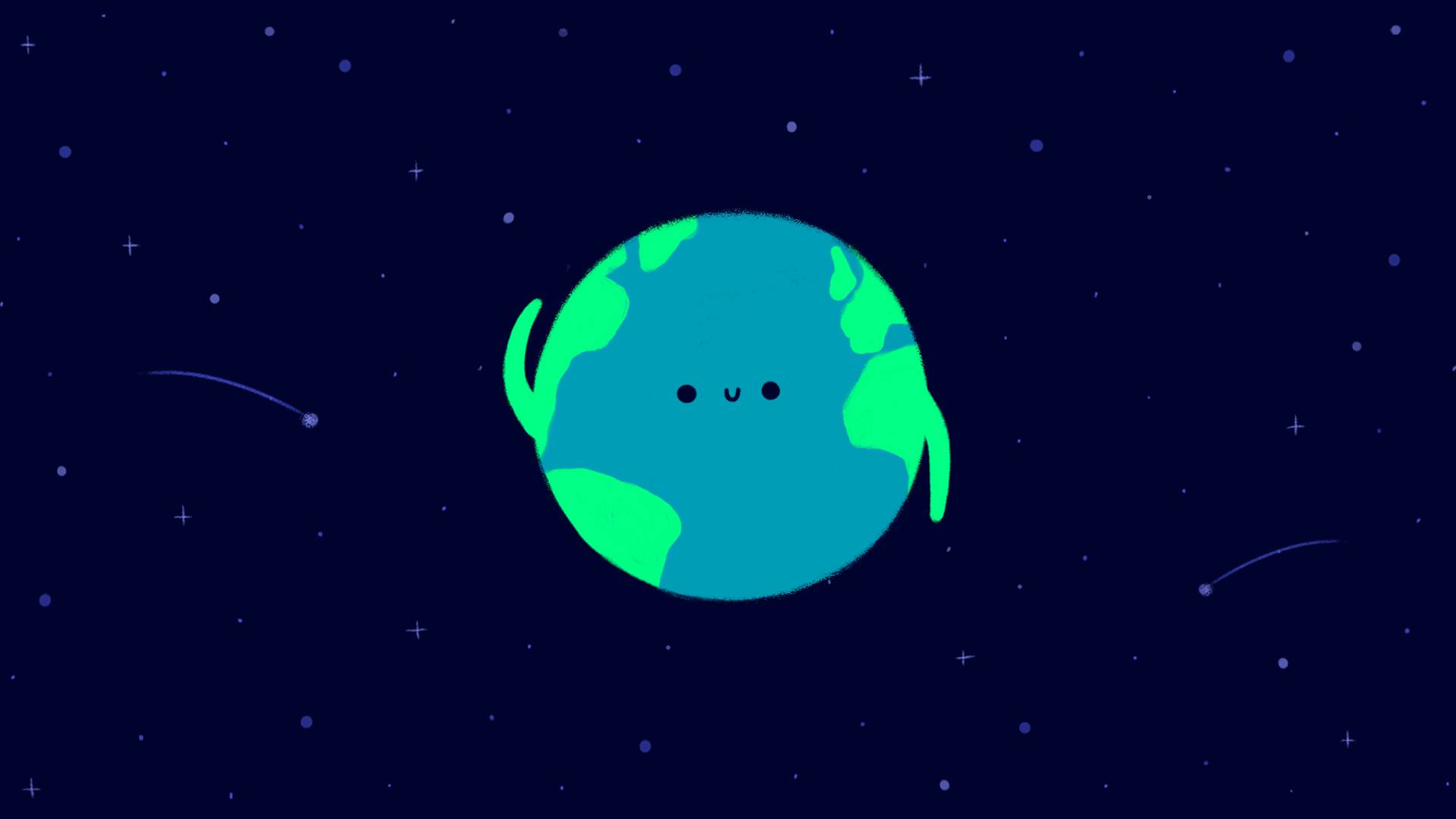 Hello there!
So, uh. The main purpose of this thread is for me to list everything that's happened so far which proves 2020 isn't our year

And then on New Year's Eve, I'll look back at this thread and go " Oh… That's why 2020 was absolute TRASH"
I guess a lot of things won't be very happy =( So with every reason, I'll post a cute pic with it!)
(Feel free to tell me anything I missed! Or I might as well make this into a wiki edit)
1.
Australia's on fire. =(
Cute lil koala however
2.
President of the United States legit nukes an Iranian General
An adorable Trash panda :3
3.
Prince Harry and Meghan step down from their royal duties.
Hedgehog Potter! =P
4.
Virus breaks out in China
Kitten high-five! =D
5.
Deadly Earthquake hits Turkey.
Flower girl? More like flower noodle!
6.
Kobe Bryant dies in Helicopter crash with 6 others
A bunch of cuties :0
7.
Storm Dennis causes large flooding in parts of the UK
Me when someone says something nice to me
8.
A new Virus with genes never seen before discovered in Brazil
e.e
9.
TV presenter Caroline Flack sadly passes away
Pika-Woof!
10.
Episode goes on a banning spree!
Aww!
Ack, I'll be right back for more!
I just need to remember all the things I was gonna put down -.-
Last Update: 20/02/2020
(Ps. these aren't in chronological order, too lazy
)