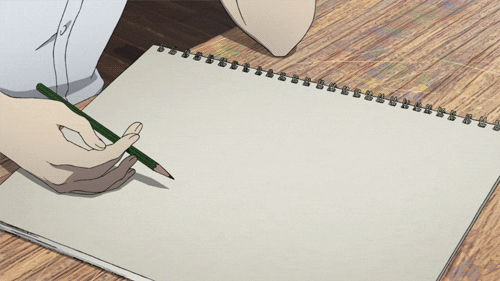 ---
Time for a writing challenge
So, an interesting writing challenge is to create a character that is the complete opposite of yourself and try to write a short story (almost like a RP post) from their perspective.
I will start, I didn't have inspiration for an actual story so I just decided to write a day of their life.
A day of the opposite me

I woke up and right away got out of my bed. Sleeping in wasn't my thing and I was too excited for the day coming up to waste time laying in bed. After a good breakfast and a quick shower I dressed up and put my makeup on, I never went outside without any makeup. I always wanted to look as girly as possible.

Even though it was heavily raining I jumped on my bike and cycled to university where my friends were all waiting for me, in my group of friends I was the leader more or less. We shared what had happened over the weekend and laughed a lot, well, they mainly laughed about me cause I was the most outgoing person of the group and barely stopped talking. My friends accepted that cause they liked me and I was a source of positivity for them.

After paying attention in classes, later on the day I had my sports training and in the evening I went to a birthday party of a friend. Usually I enjoy parties cause I'm always the center of attention and I can never find a moment alone cause there are always people surrounding me. When it was 1 AM I was back home and spent another hour preparing my classes for tomorrow, after which I fell asleep very quickly.

Reflection: the opposite me sounds like a total boring popular girl, haha, it was interesting to think about this though and also think like what makes something an opposite Writing skills wise this didn't really help me cause I know what I wrote isn't good and I've written it in maybe 15 minutes, but I might actually be motivated to use this character I've created in a RP or something like that! It made me think and that is interesting!
I hope you guys will have fun with this one, at least I know I did